PearlMountain Product Center
Organize photos in amazingly framed collages quickly and easily.
Picture Collage Maker for iOS is a user-friendly collage making app that enables you to create personalized collages quickly and easily.
With powerful collage editors and 100+ art resources, Picture Collage Maker helps you arrange photos in every possible way you've dreamed of.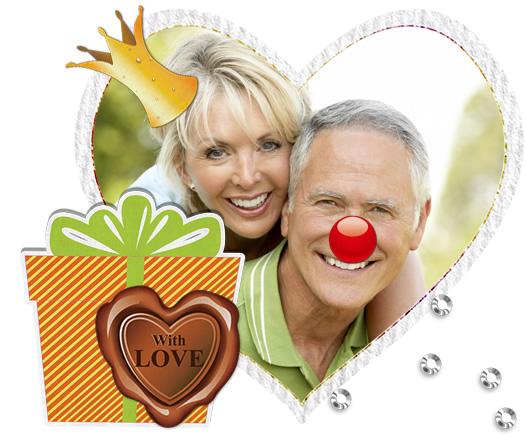 Automatic Photo Collage Maker for iPhone, iPad and iPod touch
CollageIt Free for iOS is an easy-to-use and automatic photo collage maker for iOS, which makes photo collage automatically.
And it's FREE for download!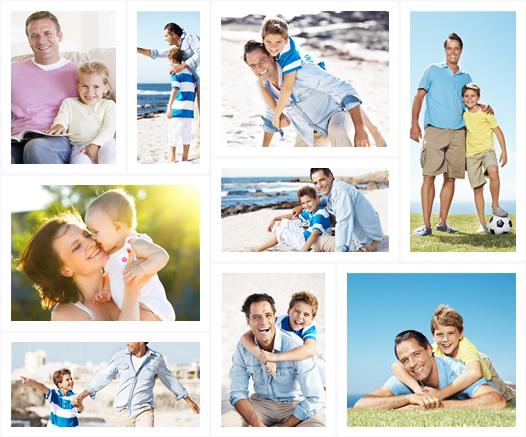 30 days Money Back Guarantee
Transactions Protected
Trusted by Millions
Support Service
Mac Products
Windows Products
Support
© Copyright 2017 PearlMountain. All Rights Reserved.