How to save collage as image
Save as Image
Click the Export toolbar button and choose Save as Image.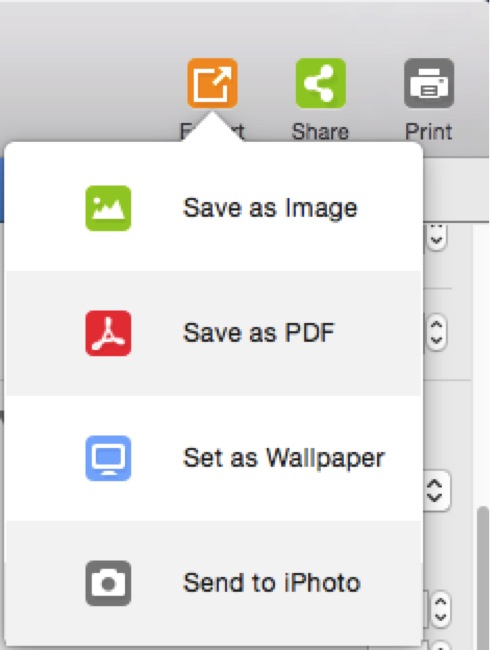 Name the collage as you wish and specify a destination folder on your computer.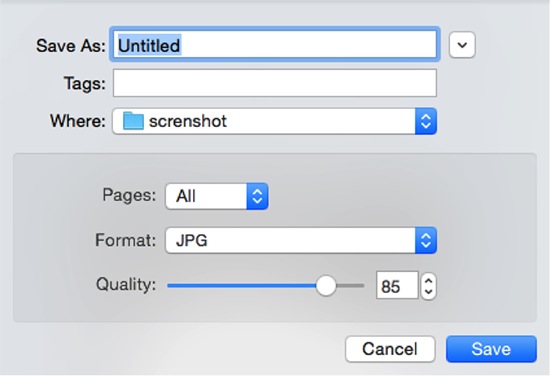 Choose the Pages of the collages you'd like to export if you created more than one page.
Select an image format (JPG, TIFF, BMP, PNG, GIF, PSD) to export your collage as.
Grab and drag the Quality slider to set output quality when you choose .JPG format. Or adjust it using the stepper control on the right of the slider.
Related Topic