How to add text in collage
Add text
Click Text toolbar button

to add text in your collage. You can edit the text on the Text panel.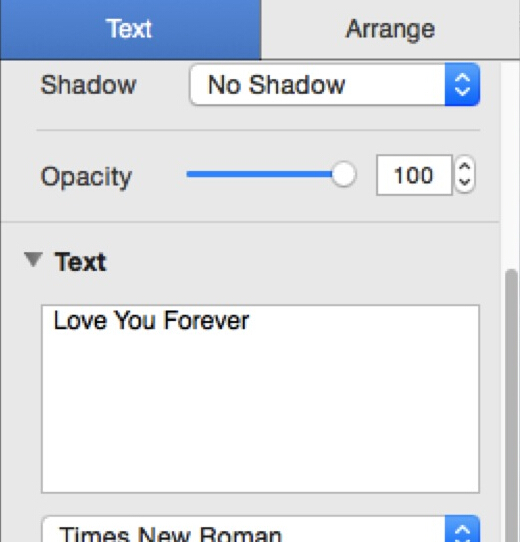 Select a text font as you like by clicking the font combo box. Set style, size, etc. as you wish.
Click the shortcuts

to quickly set text format such as Bold, Italic, Underline, etc.
Click

to set Alignment to suit your needs.
Choose Fill type for your text – Solid Fill, Gradient Fill, Advanced Gradient Fill and Pattern Image Fill.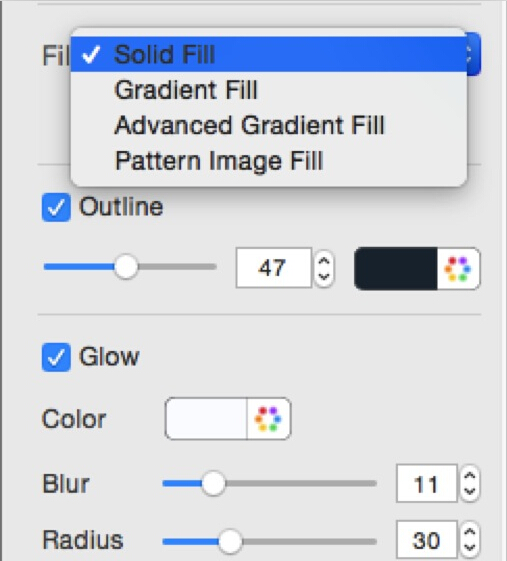 Solid Fill style allows you to choose any single color you like best for the text.
Gradient Fill style allows you to choose two colors for the text. You can set the orientation of gradient.
Advanced Gradient Fill allows you choose up to eight colors for the collage and you have options to set the gradient as linear or radial.
Pattern Image Fill style allows you to choose various patterns to fill your text.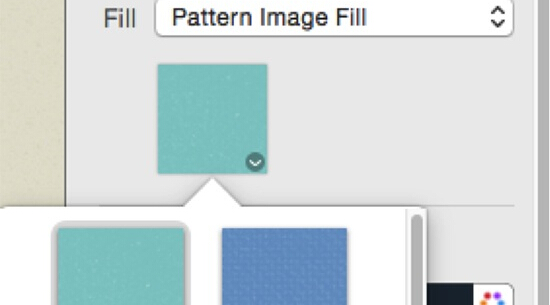 Apply outline and glow effects to text by checking the Outline and Glow box.
Related Topic